Our Clients come from a Diverse Range of Industries
We believe that having a shared sense of purpose, and a common vision to match it, builds an energetic high-performing team culture throughout any organization.
We love working with companies and organizations that are on a fast-track trajectory of growth and expansion. They might be an early-stage, pre-series "A" start-up with two employees or a rapidly expanding company with 2,000+ employees.
No matter the size or stage of your business, we pride ourselves on developing vibrant and prosperous client partnerships to cultivate and encourage growth and success.
When aligned with your company, we effectively become a part of the organization for the duration of the project, collaborating with executives, managers, and entire teams to deliver customized solutions specifically designed to fit their needs.

"The type of work we do is sometimes misclassified as human resources, but in reality,
we provide much more. We deliver solid business results with real ROI."
– DIANNA WILUSZ, CEO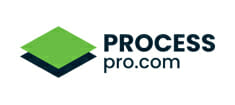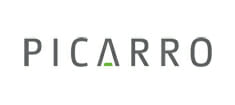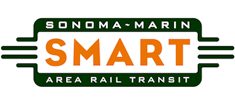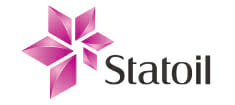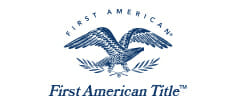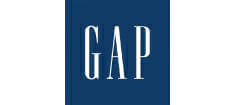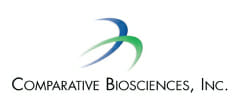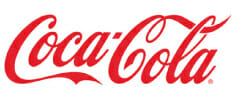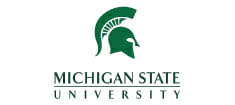 Michigan State University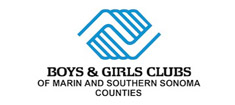 Case Study: BaseHealth Engages The Pendolino Group to Build a Compensation & Benefits Program
We worked with BaseHealth to successfully release their initial product and secure an additional $12M in private funding.
Read the Full BaseHealth Case Study

Ready to take your company on a fast-track of growth & expansion?
Simply call our San Francisco Bay Area Office