As the State of California moves towards opening again, it's important that each employer consider and plan, well in advance, what this will look like for their organization. It's critical to remember that many essential workers have been working every day, and we are all grateful that they have been on the front lines, for all of us. For many of the workers who have been sheltering-in-place, it means shifting their routines, once again, to come back to the workplace.
Bringing employees back on site is both exciting and challenging; every organization is different and will need to consider their unique requirements. Some have had workers on-site all the time, some have workers who may be able to continue working remotely, and some have brick and-mortar locations to bring back to life.
The federal government recommends that each employer follow three overarching guidelines:
Develop and implement workplace safety policies regarding:
Social distancing and protective equipment
Temperature checks
Testing, isolating, and contact tracing
Sanitation
Use and disinfection of common and high-traffic areas
Business travel
Employers are encouraged to follow federal, state, and local regulations and guidance in developing these policies, informed as necessary by industry best practices.
Monitor workforce for indicative symptoms.
Employers are encouraged not to let symptomatic people physically return to work until cleared by a medical provider.
Develop and implement policies and procedures for workforce contact tracing following a positive COVID-19 test in the workplace.

Employers should continue to ask infected employees to identify all individuals who worked in close proximity to them during the 48-hour period before the onset of symptoms. Employers should send home all employees who worked closely with the infected employee to ensure the infection does not spread.
Each organization faces the many of same challenges and concerns: where and how to begin, how to protect employees, and how to best communicate the 'new normal' to employees. The Pendolino Group has created a Return-to-Work Toolkit to help facilitate this process. It includes a Return to Work Guidebook to provide guidance for this phase.
For businesses preparing to open in counties that require a site-specific Protection Plan, we're providing this link to the Marin County template as a point for reference; in addition, we've provided a link to the most current California state-level guidance. Local Health Departments generally provide a good launching off point for these resources in states other than California, as do many county specific websites.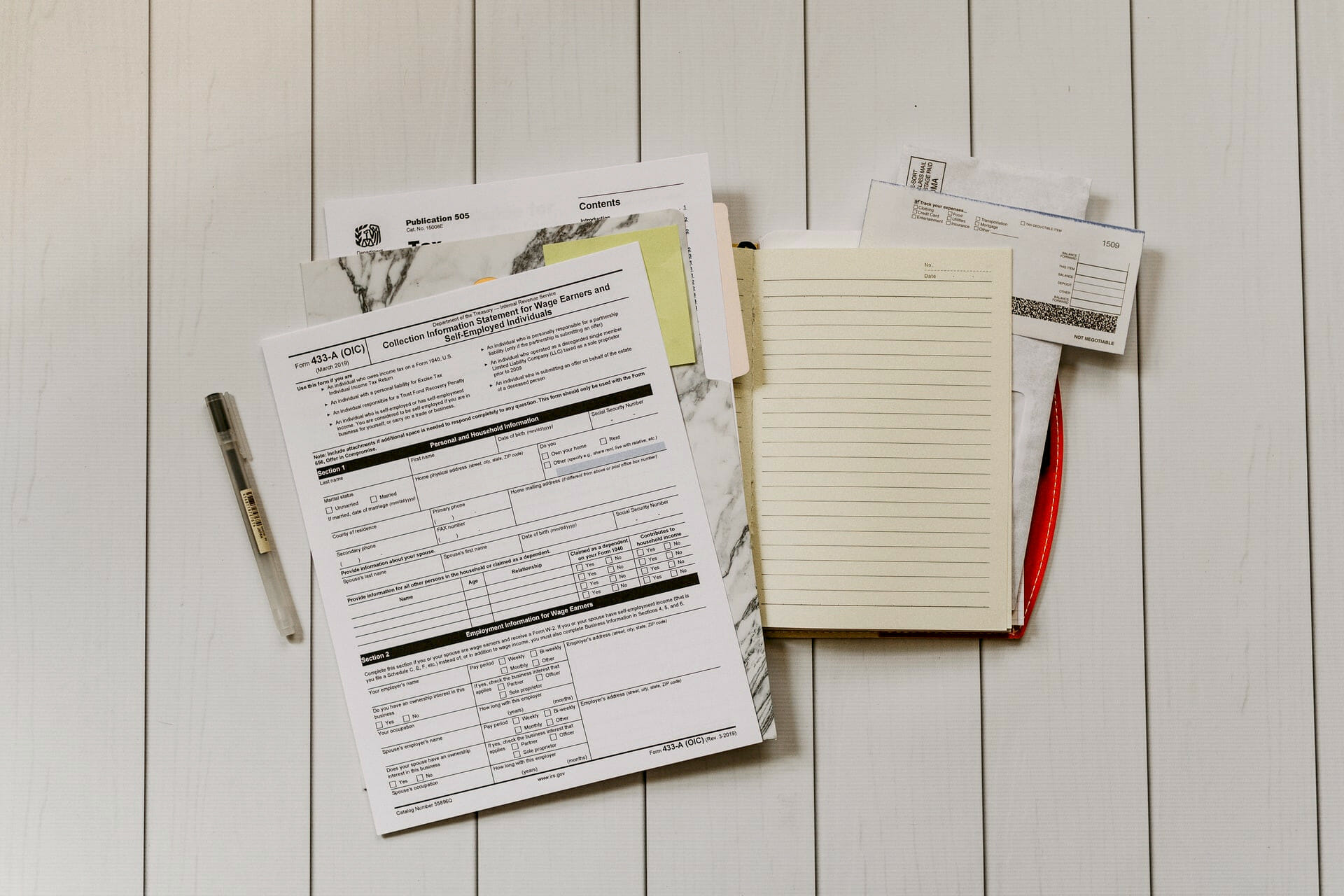 Paycheck Protection Program (PPP)
The CARES Act created a paycheck protection program, an expansion of the Small Business Administration's 7(a) loan program for small businesses, to cover certain payroll and other costs. Under the PPP, eligible employers are provided partially forgivable small business loans to cover certain payroll costs, employer group health costs, and other employer incurred costs for eight weeks after the loan origination date. As of this writing, the covered period for loans is Feb. 15 through June 30.
To assist you in managing PPP funds you may have received – or may receive going forward – we've added information about how to maximize load forgiveness, including an Expense Tracker and an informative 10 minute podcast.
Here are the helpful elements you'll find in the Return-to-Work Toolkit to help you get started:
Return-to-Work Guidebook
Guidance for office workspaces in California
Guidance for creating your site-specific "Return to Work" action plan
California state and County-specific roadmaps and guidelines for reopening
Return to work Decision Tree
Return to work Cleaning checklist and Screening Employee Temperatures
Articles and podcast on Practices for Maximizing PPP Loan Forgiveness
PPP Expense Tracker to document expenses to receive forgiveness
We hope you find this toolkit helpful as you plan and reopen your organization. We recommend moving slowly carefully and judiciously, reviewing the state and local guidelines daily in case there is a change of plans or new requirements and precautions.
If you have any questions, please contact us at The Pendolino Group and we're happy to help you through this new phase.