Our Partners Help Us Propagate Excellence in Leadership & Performance
We've spent a great deal of time and effort in researching and testing various apps and methodologies because we place a high priority on utilizing "best in breed" technology and expertise — to help your organization be more efficient, productive, and profitable.
Our breadth of experience allows us to offer a broad range of solutions that we can customize to your specific needs or budget.
---

AboutPay.com is a customer-focused group that specializes in easing the burden of data analysis for compensation professionals like The Pendolino Group. They offer a market analysis tool, Market Analyzer, and we are proud to participate in their premium consulting network in pay analytics.

We're proud to support the Cornerstone OnDemand Foundation and their mission of transforming the way people help people. By offering Cornerstone OnDemand's talent management technology and the Foundation's capacity-building programs to the non-profit sector, the Foundation helps organizations around the world better develop, engage, and empower their employees and the people they serve.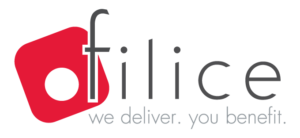 Filice Insurance is a full service consulting firm that has been providing insurance solutions for more than 25 years. Since its inception in 1989, Filice has grown to become one of the largest independent employee benefits and insurance consulting firms in California.
The Grove Consultants have designed progressive visual tools and services that enable teams and individuals to visualize and then strategically implement innovation and sustainable change. They use and recommend a full suite of visual planning and individual coaching tools.
The Institute for Strategic Leadership develops high-performing leaders, teams and organizations, specializing at the CEO, Executive, and Senior Leader level. Established in 2001, ISL is a premium provider of leadership development through world-class residential leadership programs, in-house workshops, and executive coaching. By applying Smart Leader Apps, ISL takes an evidence-based approach to transforming an organization through high-impact leadership performance with results that can be measured.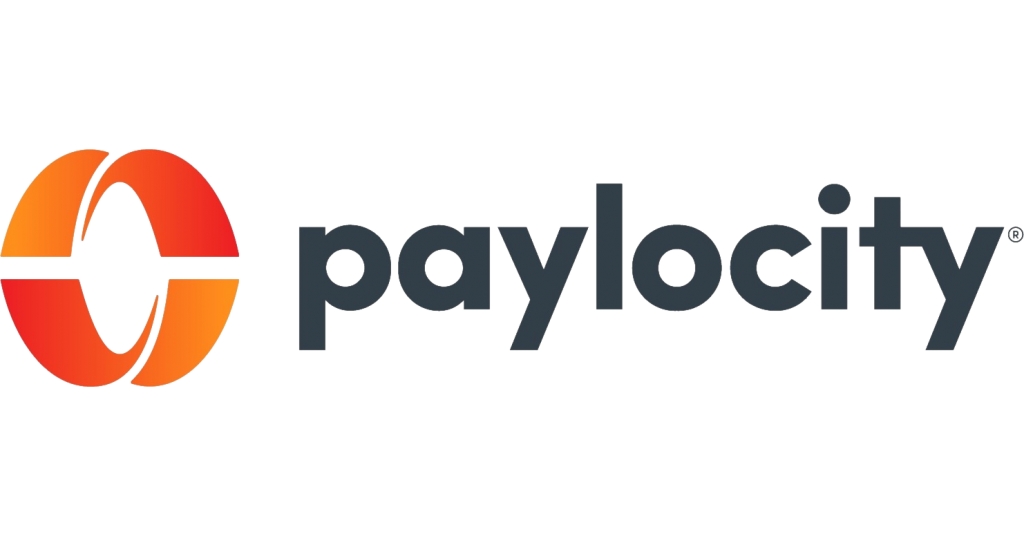 Paylocity is the HR & Payroll provider that frees organizations from the tasks of today so they can spend more time focused on the promise of tomorrow. Their flexible offerings evolve at the pace of their clients' business, to help tackle the biggest HR challenges today so they can focus on what matters most — their people.
Founded in 2001, Sakonnet provides businesses with STRATEGIC STAFFING SOLUTIONS. They are a team of Research, Strategy, and Recruiting professionals who are dedicated to delivering their customers the best talent, from the best companies, in a highly efficient manner. They are experts at targeting and engaging with the most desirable passive candidates. Their up-front preparation, outreach strategy, and finely tuned search architecture sets them apart from the competition.
In today's world, there are many tools that can help measure the performance of an organization, ranging from 360° surveys, to customer engagement reports, to staff engagement profiles. SmartLeaderApps brings all of these together into an integrated, highly-specialized and tuned system, that helps compare and contrast how all of these tools impact your business performance objectives and goals – at one glance.