vlcsnap-2020-06-02-02h37m18s940
Next-Generation Human Resources Excellence
Tailored to meet the needs of today's business climate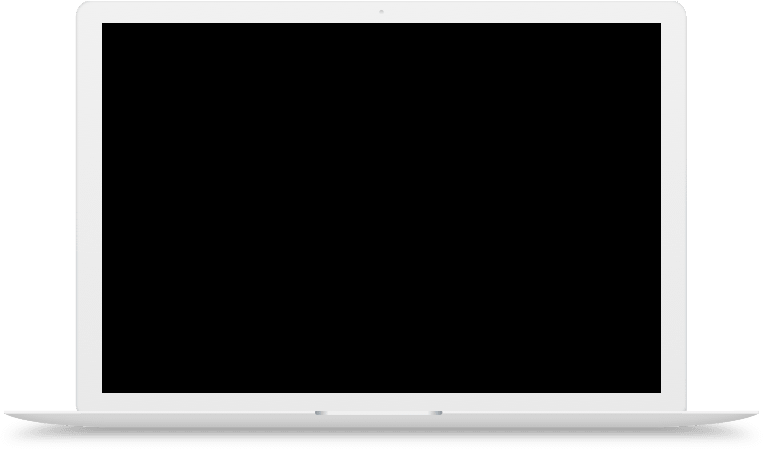 pendo_header_2
HR Leadership
Primed for Start-ups to Fortune 500 Companies
Senior-level HR professionals with extensive experience addressing the needs of Bay Area companies
pendo_header_2
Human Capital Strategy
Optimized for Growth
Strategic HR, business strategy and CEO coaching that aligns teams, empowers leaders, and streamlines operations
Professional HR Services from Pendolino Group
Bay Area, California-based, full service, executive level Human Resources consulting for startups, tech and high-growth companies. From single entities to large corporate enterprises, our powerhouse team with years of experience in strategy, financials, leadership, crisis HR and conflict resolution can provide the unique approach your organization needs to thrive.
The Pendolino Group is designed to help our clients achieve meaningful results in business operations, as well as in human resources.
We believe that small businesses, entrepreneurs, local governments, and non-profits deserve access to the best business expertise, processes, and professional HR services. But they either don't have the funds to hire someone full-time, or they don't need a full-time person for their specific needs.
We are business people who happen to have a depth and breadth of experience in Human Resources – and our job is to make sure that you get just the right type – and the right amount – of HR and business expertise for your organization.
Our focus areas include:
Engage and unite your team. Ensure that everyone acts in alignment with a shared vision.
Strategic compensation and benefits aligned to motivate employees and build business.
Leadership training designed to make people feel inspired and committed to success.
Performance management that builds an inspiring and thriving workplace culture for all.
A Strategic Business Partner
With our expertise, we're much more than HR consultants! We passionately believe that Strategic HR is a powerful force that can proactively optimize your overall business performance. We believe in the bigger value and ROI that an HR professional brings to an organization — we make you the hero!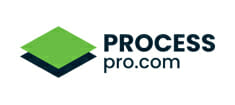 Process Pro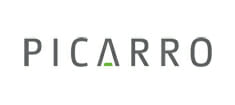 Picarro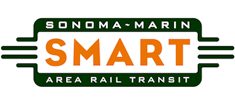 SMART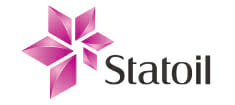 Statoil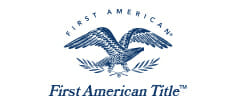 First American Title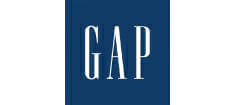 Gap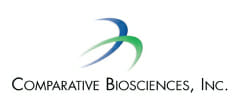 Comparative Biosciences
ThinkHR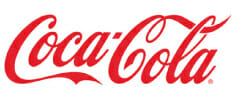 Coca-Cola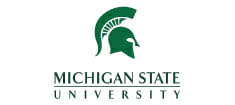 Michigan State University
Clear Labs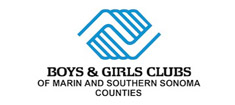 Boys and Girls Club
"Starting a company is beyond just developing a technology and selling a product that serves a market need. It requires a team to build it for you, a culture that helps you recruit that team, and a strategy to sync the team around it. Our partnership with The Pendolino Group helped us define all those elements and execute on them."

Sasan Amini – Co-Founder & CEO, Clear Labs
"The Pendolino Group designed and facilitated a leadership workshop for us with the golf course as our 'learning lab' for teambuilding. They integrated their adaptive leadership model — and golf — to make this a great event that brought our co-workers together through a series of challenges designed to emphasize specific skills that are essential in a high-performance workplace. It was a fun and productive day out of the office, swinging some golf clubs while practicing team and leadership skills."

Britt Huber – Director of Human Resources, Kiva
"It has been an excellent experience working with The Pendolino Group. We received a prompt and accurate response to all our questions during the implementation process of Sonar6. We knew that we could count on The Pendolino Group as partners; their support and expertise were key elements in the success of this project."

Ana María de Arias — Organizational Performance and Development Senior Vice President, Bladex
Looking for California and Federal Employee and Employer Information on Coronavirus Programs?
Are the FFCRA, CARES Act and other recent programs set up to assist employers and employees during the pandemic confusing you? Need expert advice from seasoned HR professionals, real-time answers to your questions, or just a few easy-to-access resources? Start with our Tool Kit.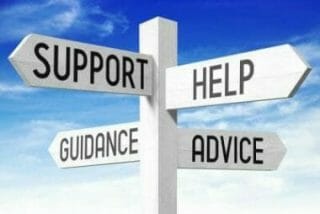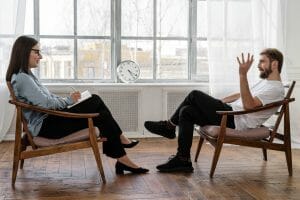 Here's how investigating one problem leads to the discovery of a much larger issue – and how fundamental HR assumptions can affect a company's bottom line, as well as its risk and liability profile. Pendolino Group's actions on behalf of our client: • reduced liability on their books • created a new time-off program that…